Monster & Robot Industries would like to welcome two new members: Douglas Frey and Anthony Clark, aka Nedroid!
Nedroid (
nedroidcomics
) and Doug (
darkwaterfrey
) are two of the most talented, clever and wonderful artists I have come across. Grug, Ive and I are very happy to have them join us in our international community! Please friend them and check out their work.
Douglas Frey makes evocative, dreamlike comics and paintings, including the very exciting Katmandi comics.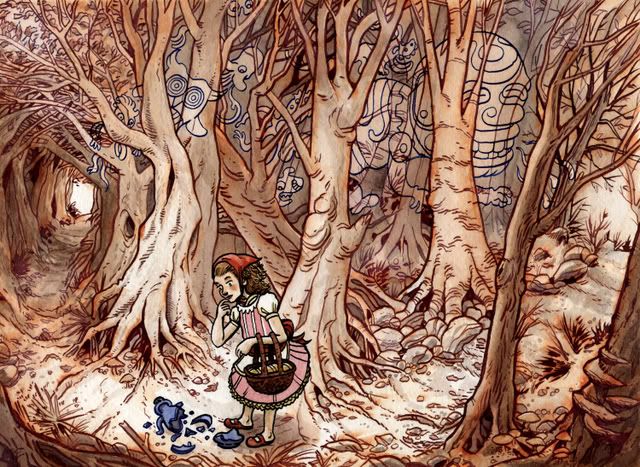 Nedroid's comics are absurd, hilarious and beautiful:
Stay tuned for more exciting developments!